About Heiar Fencing
About Us
A family owned and operated business with over thirty years of experience in the industry.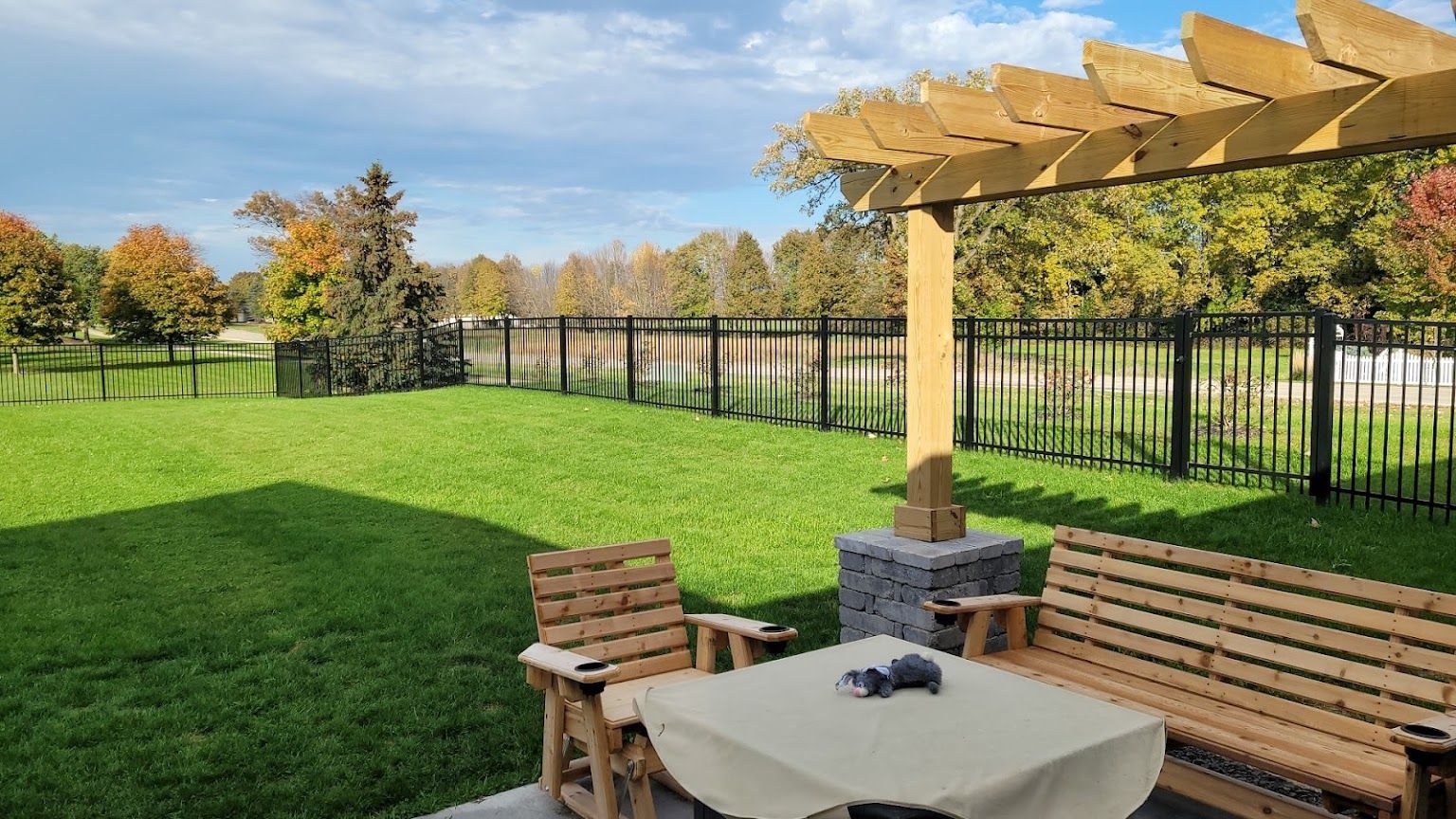 Heiar Fencing, LLC is a family owned and operated company with over 30 years of experience in the fencing industry. Our founder, Tom Heiar started the business in 1987 as a part time gig while he worked full time at a local manufacturing company. Upon retirement, Tom Heiar and his sons put their due diligence into the company to create what is now an industry leading operation.
We serve Dodge County and the surrounding regions with superior fence installation and quality customer service. Through the years Heiar Fencing, LLC began to specialize in commercial and residential fencing applications. Therefore, if you are looking for a fence that needs to be repaired, replaced, or initial installation; contact the professionals at Heiar Fencing, LLC to get your next project started today with a free estimate!
How we can help
Services & Fence Types
No matter what type of fencing it is: Chain Link, Wrought Iron, Vinyl, Wood, or even Agricultural Fence; we have you covered.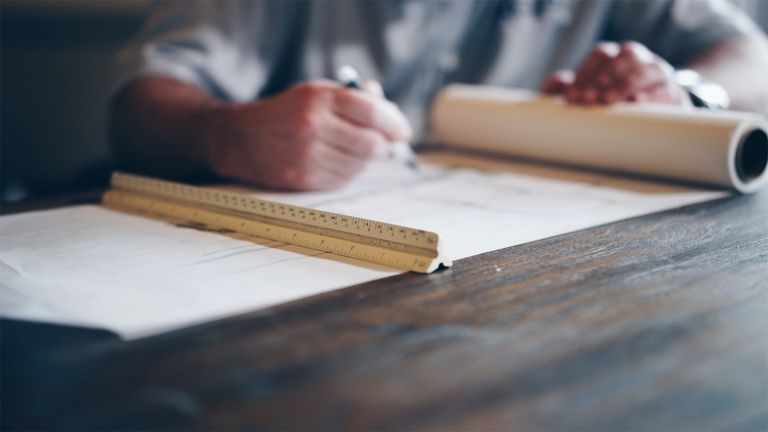 Contact Us
Get A Free Estimate
Each of our technicians are equipped with the latest technology in the industry to make the installation process quicker and more cost-effective for you. No matter what type of fencing it is: we have you covered.
Frequently asked questions
How do you install different kinds of fence posts? Do you use cement?

On certain, unavoidable occasion's posts will be set in concrete. However, this practice isn't recommended anymore. The reason being is that cement anchored posts will tend to rise and shift with the deep-set frost we receive each winter.

Do you carry a warranty after installation?

Our suppliers carry a manufacturer's warranty on all styles of fencing we offer. Furthermore, we warranty all craftsmanship on the installed fencing. 90% of all call backs are simple gate adjustments we typically complete within 1-2 business days.

Where do you get your fence materials?

We source our supplies from a variety of wholesalers across the country to get the best available options and pricing. Each supplier typically specializes in a certain product or style of fence. The majority of our chain link and vinyl products come from the Master Halco branch located in Milwaukee, WI. However, we utilize Iron World Manufacturing, LLC for our wrought iron offerings. Our technicians prefer to work with high quality materials that are a step above what you find in your local "big box" store.

Am I responsible for locating property lines?

We do encourage customers to obtain a survey if they would like their fencing installed directly on lot lines. City ordinances and certain restrictions apply and may require setbacks off lot lines. A solid source for viewing properties is your county GIS Mapping Service. Each county offers this free service and allows aerial views of your property to obtain lot dimensions.

How long will it take to install my fence after I accept the estimate?

Depending on the size of the project, most backyard chain link fences can be installed in one day. However, once the project is accepted by the customer, the materials are ordered from a fence wholesaler located in Milwaukee, WI. Once a week a semi-trailer delivers materials to our headquarters in Beaver Dam, WI. Therefore, the entire process usually takes about a 2 to 3 weeks from initial appraisal to final installation.

Does your company repair fence?

Yes, we repair all types of fence. However, it can be more labor-intensive and costly to repair an existing fence than to simply replace. Our technicians will work with you to determine the best solution to you problem. Contact us today for a free estimate.